THE INSTITUTE OF CERTIFIED BUSINESS CONSULTANTS (ICBC), NIGERIA, is an affiliate of ICBC USA. The Institute has a worldwide membership of business professionals from different fields of learning. ICBC Nigeria is fully incorporated in Nigeria with the Corporate Affairs Commission (CAC) in November 19, 2013 as an educational Institute.
The Institute is saddled with the responsibility of providing quality Education, Training, Consultancy, and Research & Development in Business Management to the citizens at a high standard to boost the Nigerian Economy.

The Institute of Certified Business Consultants (ICBC), USA, is an international professional organization chartered in the States of Delaware and Washington, USA with an international administrative office in Delaware (3422, Old Capitol Trail Suite 1063, Wilmington De 19808-6192, USA) and training centers in some African, Asian, and European countries. Our professional members are employed in all sectors of the economy, making significant contributions to the efficiency of businesses. Our focus has always been on delivering professional values and high ethical standards, thus offering opportunities for studying and career advancement in the field of business.
To further add to the global knowledge business-based economy; ICBC global office has opened an E-learning platform, (www.icbcelearning.com). Businesses today increasingly require professionals who can integrate knowledge from multiple sources to address strategic business issues and help create new innovation-driven business models. ICBC E-learning is an open classroom for all, irrespective of geographical location, through our online learning, ICBC has empowered millions of learners to unlock their potential and become agents of change.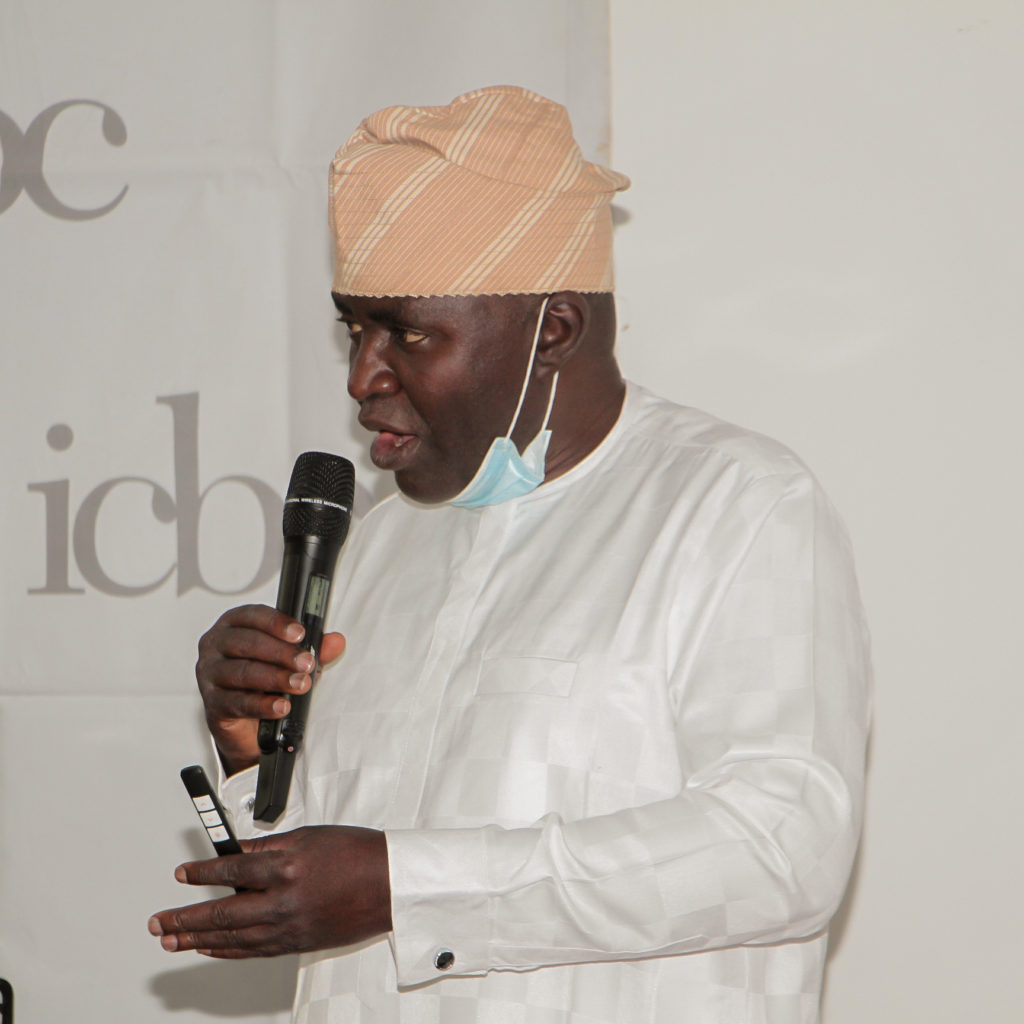 Join the Institute of Certified Business Consultants
Become a professional and partake in the benefits of being a member of ICBC Nigeria by joining our institute.